#Prepare #Data #Scientist #Interview

One of the fastest-growing domains in the recent years is data science. For those who don't know, data science revolves around different subjects that ultimately lead to one goal. Subjects include math, statistics, specialized programming, advanced analytics, machine learning, and AI.
Working with these subjects, a data scientist uses his expertise to help generate useful insights for guiding an organization with respect to the data they have. Organizing and explaining this data for strategic planning is what a data scientist does and should be skilled at.
It's an exciting field, and if you're an expert or someone who wants to excel as a data scientist, then you must be adept at what you do. When that's done, make sure to apply for as many postings in reputed organizations as possible since the job's quite in demand.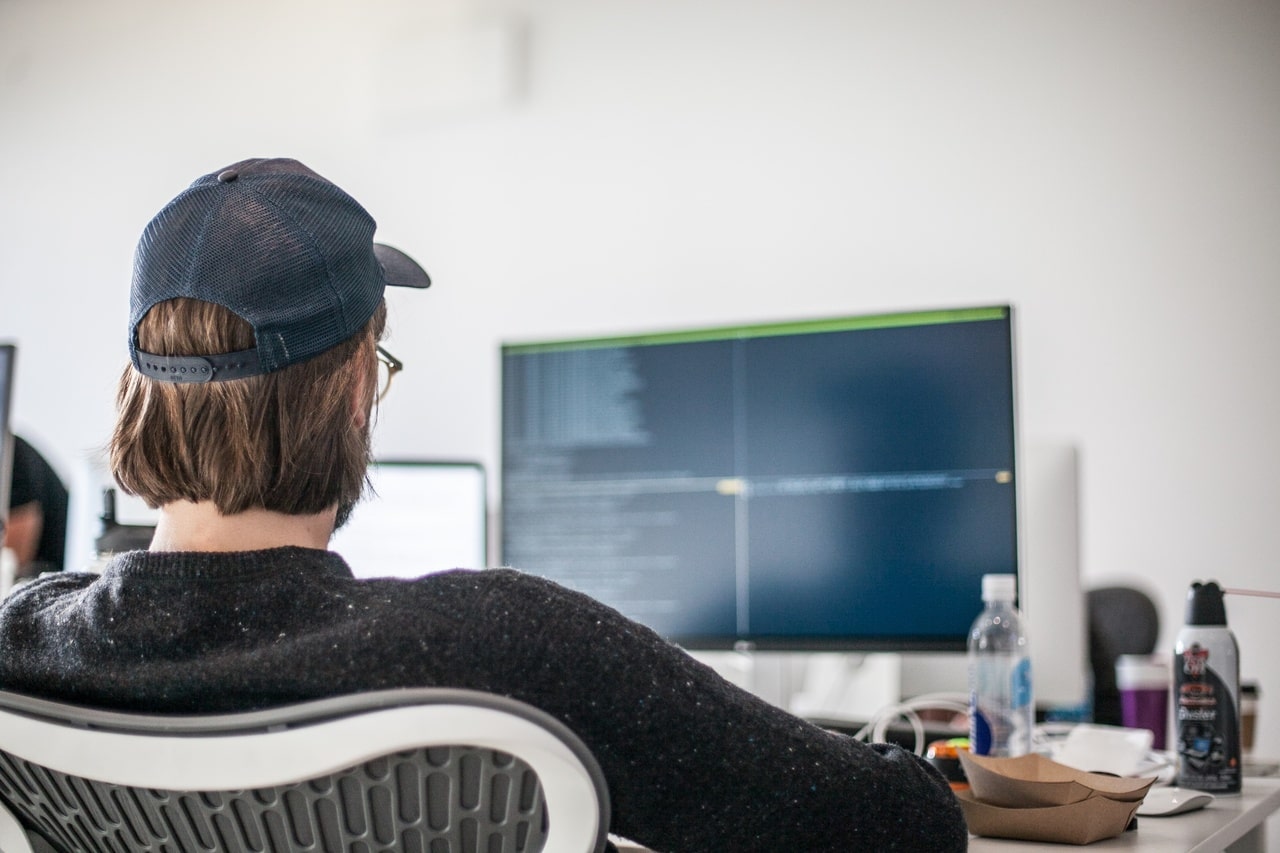 As for the interview process, it can be tough and hectic since you need to demonstrate a good insight into the domain to ensure that you're an expert. Companies don't tend to hire people who aren't insightful or can't contribute more than they're already achieving.
Therefore, let's get into how you can prepare for a data science interview and excel at getting a job at the company of your liking:
1. Preparing for Coding Interviews
One of the hardest phases of any data science interview is the coding phase. Since the position requires skilled expertise in coding, it's imperative that you prepare yourself for it. Coding interviews consist of various coding challenges comprising data structures, learning algorithms, statistics, and other related subjects.
In order to prepare for these, you should focus on the foundational concepts for each subject. In addition, you should practice various problems, scaling from easy to professional to emergency levels, so that you can prepare for any real-time situation provided in the interview.
If you want you can find various online courses that you can view and even enroll in to get a certification. Having a certification with your experience will surely do you good in interviews.
2. Preparing for Virtual Interviews
Most companies that are hiring data scientists don't directly call candidates for physical interviews. They scrutinize available candidates and narrow them down to the optimal ones via virtual interviews.
This usually involves pre-assessment coding tests as well as a short virtual interview that gives the recruiters a better idea of whether the candidate should appear for a second interview or not. That's why you should take good measures and prepare for your virtual interviews as well.
It's likely that you'll be interviewed live and will have to complete an online assessment while being live on your cam. For that, ensure that you have a professional workspace, room, and dressing.
Also, ensure you're using a stable internet so that you don't get buffering or any botherations during the time you're on call. Amongst recommendations, we suggest checking out plans from Xfinity or contacting Xfinity customer services to choose from available reliable options.
Apart from this, ensure your equipment is working properly including your microphone, camera, keyboard, etc. so that any interruptions won't undermine your value during the interview.
3. Brushing Up for Technical Interview
In addition to the coding interview, you also need to prepare yourself for a technical interview. This usually happens within the coding interview; however, there can be multiple rounds for it. That is why you need to polish your technical knowledge in order to prepare for it. Here are different steps that you can deploy for it:
Programming Languages
To begin, you need to go through programming languages including Python, R, SQL, etc. necessary for the purpose. This also includes creating code for different pertaining problems as well as utilizing inventiveness for the given situation.
Data Structures & Algorithms
Since the technical round will comprise various algorithms, you'll need to go through data structures and algorithms too. This will prepare you for any given situation dealing with the algorithms on different difficulty levels.
Data Manipulation & Analysis
Data manipulation is quite important when it comes to being a data scientist since it's everything. From retrieving to analyzing the information to data cleaning and applying statistics, you should be versed in the technicalities of data manipulation.
Also, you need to be versed in techniques needed for comprehending statistical elements via various techniques such as regression analysis, probabilistic distributions, etc. For that, you'll need to go through these practices to ensure that you know how real-time problems will be solved.
4. Familiarizing with Business & Financial Concepts
You'll also need to familiarize yourself with the company's web pages as well as networking sites so that you can adapt your responses accordingly. This will also require you to study in-depth about the job position you're applying for so that you can orient your answers to what's required by the company.
Closing Thoughts
With these pointers, you should be able to prepare yourself for a data science interview. Ensure to keep these handy while you're preparing for one, and excel at your next interview.